June 15, 2009 in Pictures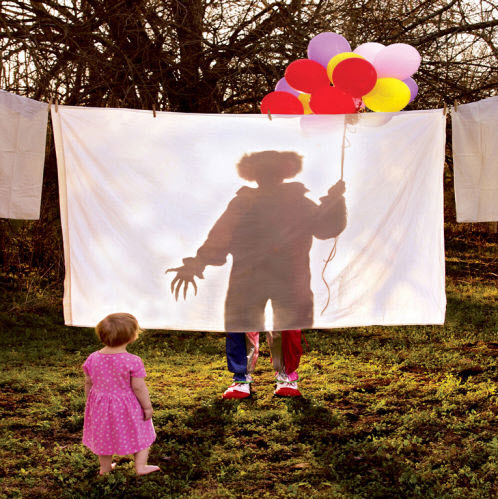 As a kid I used to sleep with my blankets around my neck for fear a Vampire would come into my room.  I was also scared of monsters in the closet, so would make sure my closet was closed.  Every now and then I'd check under the bed.
Photographer Joshua Hoffine has created some brilliant photos recreating childhood fears.  These are really well done and really freaky.  They took me back to my childhood for sure.
View a handful after the jump.  Also, make sure you check out Joshua Hoffine's website to view more photos and buy prints.
[Source: Geekologie, Soothbrush]