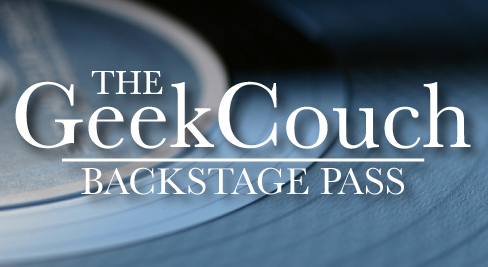 This week discover Rose Windows, Obits, Andy Fitts, Free Throw, Grandview and Wrestling With Wolves.
Podcast: Play in new window | Download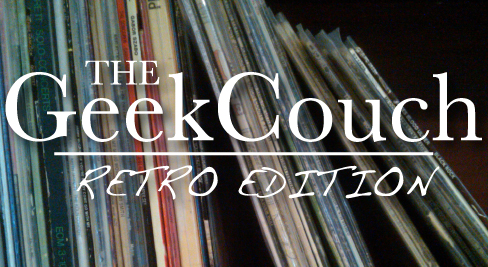 This week I resurrect a conversation I had with my old friend Danny Wolf. I've always loved his voice and the projects he's been in. When I spoke with him back in October of 2006 his band Small Towns Burn A Little Slower were in the middle of recording their second album, So Begins The Test Of A Man. I still love this album. During the interview I also play one of my favorite songs of theirs, "Wait For Me Abbey Bernstein" off their first full length Morality As Home Entertainment. Danny now has a called Wrestling With Wolves. They have two tracks up on their Bandcamp page. I suggest  you give them some love.
Podcast: Play in new window | Download