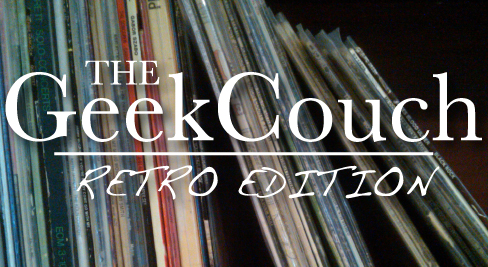 SHOW: Sean's Unsigned Rock Show #14
AIR DATE: Tue, 09 Jan 2007
I really dug the band Everdae. They were from Downey, CA and put out a solid EP. However, their singer Omar decided to leave the band to start his own pop-synth solo project, Ohmie. Here is the interview with Paul and Omar that took place right after their EP came out.
Podcast: Play in new window | Download
Everdae Discography:
2006: Lights Out At The Sound of Hysteria EP [Download Now]
2008: Don't Make A Sound EP [Download Now]
Ohmie [SoundCloud | Facebook]