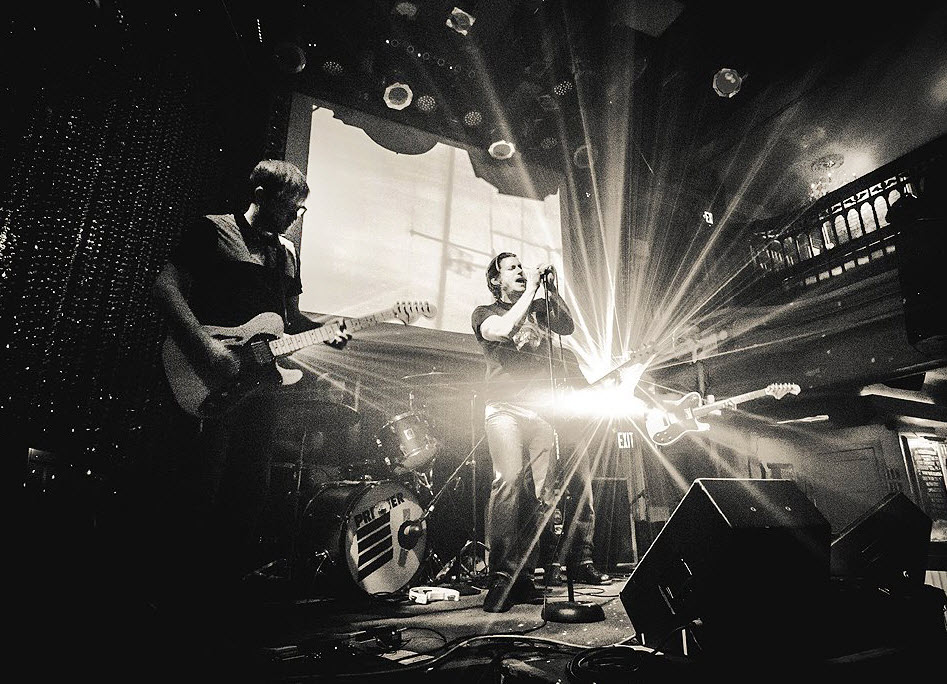 This band took me by surprise. They were so good, in fact, that even though I had a promo copy of their album, I went out and ordered the LP.
Belgrade is unique to anything out right now, but could be peers to many late 90s and early 2000s post-punk bands. Melodic but not pop. There's a rough edge slightly beneath the surface of their music.  If you're a fan of Appleseed Cast or Sunny Day Real Estate, this is right up your alley.
Belgrade's self-titled album has been in top rotation on my iPhone, Spotify and in my car since hearing it. At home, it's in my top stack of LPs.  One of my favorites of 2013 so far.
Podcast: Play in new window | Download