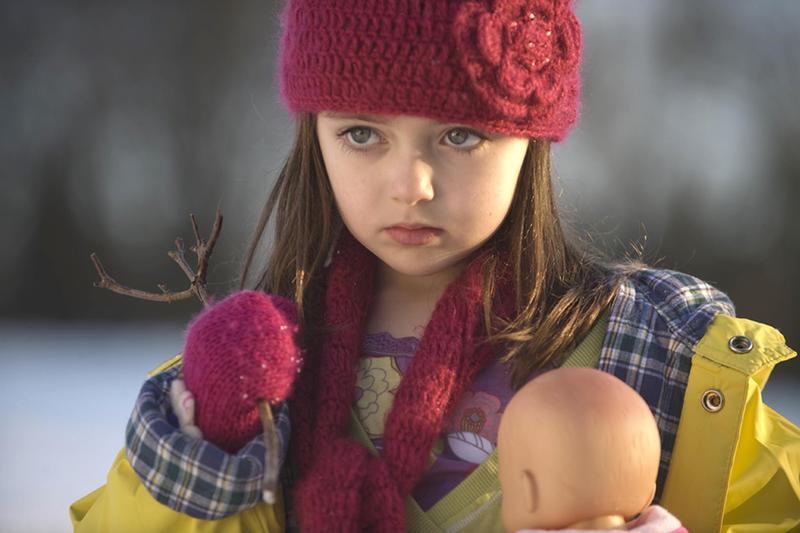 The Children
Rating:





Directed By: Tom Shankland
Starring: Eva Birthistle, Stephen Campbell Moore, Jeremy Sheffield, Rachel Shelley, Hannah Tointon
Plot Synopsis:
You brought them into the world. They will take you out. A family anticipates a Christmas filled with sledding, laughter and hot cocoa as they head to their vacation home in the secluded backcountry…The holiday cheer takes a fast turn for the worse after a mysterious flu-like virus sweeps through the kids. One by one the children become deadly. Amidst the suspicion, mayhem and murder, the parents fight for survival against their own twisted offspring. (Ghosthouse Underground)
 Review:
When I first heard of the british horror flick, The Children, I wasn't too fond of seeing it.  As a parent, the thought of killer kids wasn't something I wanted to subject myself to.  However, I eventually decided to "nut up" and take a peek at this film, and I'm so glad I did.  Tom Shankland lands himself on the horror map with the near-perfect and truly scary "killer kid" flick, The Children.