Nick Foster Offer's His Debut Album "The Glowing Heart" For Free (Limited Time)
Nick Foster Offer's His Debut Album "The Glowing Heart" For Free (Limited Time)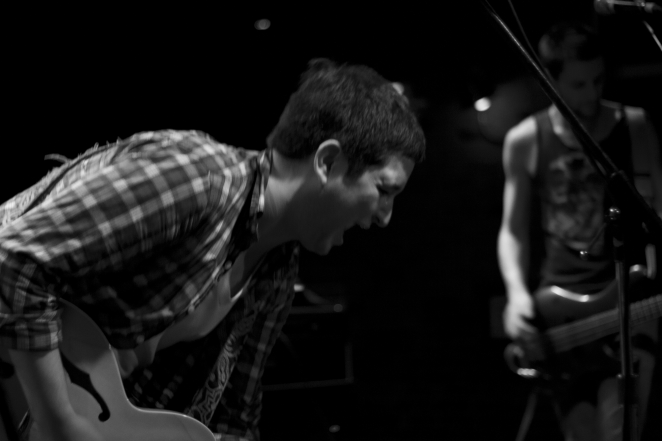 Seattle singer/songwriter Nick Foster crafts compelling folk/country songs that range dynamically from intimate acoustic to reckless blues and indie rock. He is gearing up for a busy spring, including performances at the Chinook Fest launch parties at the Crocodile Cafe in Seattle, WA on 4/4 and at the Season's Performance Hall in Yakima, WA on 4/5. You can also listen to his song, 'Letters' which is featured on his debut album 'The Glowing Heart.' Download the record for FREE for a limited time!
Single: 'Letters'
http://nickfosterseattle.bandcamp.com/track/letters
Track Description: 'Letters' is an alternative country song that brings front and center the notion of finding truth. The lush color of the electric guitar and the glow of the backing vocals serve as a stained-glass backdrop for this search; while the lyrical depth and dynamic nature of the song strengthen the sense that there is deeper meaning waiting to be uncovered in the world around us.
DOWNLOAD FULL ALBUM – Limited Time Pay What You Want / Please Share!!
http://nickfosterseattle.bandcamp.com/
RIYL
Ryan Adams, Noah Gunderson, Ray LaMontagne, David Bazan, Rocky Votolato
VIDEO
'Letters'

TOUR
4/4 – Chinook Fest launch party @ the Crocodile [Seattle, WA]
4/5 @ Season's Performance Hall [Yakima, WA]
4/19 @ Good Studio's [Omak, WA] w/ Sarah Gerritsen.
LINKS