The GeekCouch: Backstage Pass – Episode 07
The GeekCouch: Backstage Pass – Episode 07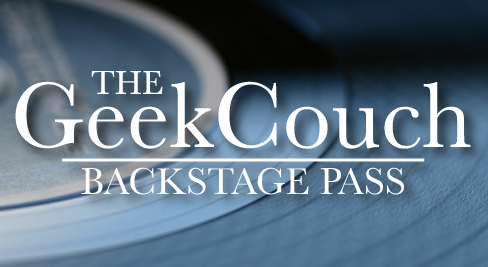 This week, discover Spoken, Signals Midwest, Derek Webb, The End Of America, Parlour Tricks and On Being Human.
Podcast: Play in new window | Download
Band #1: Spoken
Album: Illusion
Song: Through It All
Release Date: February 12, 2013
Label: E1
http://www.spokenmusic.com/
Band #2: Signals Midwest
Album: Latitudes and Longitudes
Song: The Quiet Persuader
Release Date: Out Now (Digital, Vinyl)
Label: Tiny Engines
signalsmidwest.bandcamp.com
Band #3: Derek Webb
Album: Ctrl (Acoustic)*
Song: I Feel Everything
Release Date: Out Now (Digital)
Label: self released
http://www.derekwebb.com
*I was mistaken about CTRL (acoustic) being free at noisetrade.com. That was apparently a limited time run and has expired. You can get it as a packaged deal via Derek Webb's website, though.
Band #4: The End Of America
Album: Shakey
Song: Cemetery
Release Date: Out Now (Digital)
Label: Self Released
theendofamerica.bandcamp.com
Band #5: Parlour Tricks
Album: Parlour Tricks
Song: Cathedral
Release Date: Out Now (Digital)
Label: Self Released
http://www.facebook.com/prlrtrcks
Band #6: On Being Human
Album: eVe
Song: Dream Garden
Release Date: Out Now (Digital)
Label: Self Released
http://onbeinghuman.bandcamp.com