Bands You Should Know: Bella Ruse
Bands You Should Know: Bella Ruse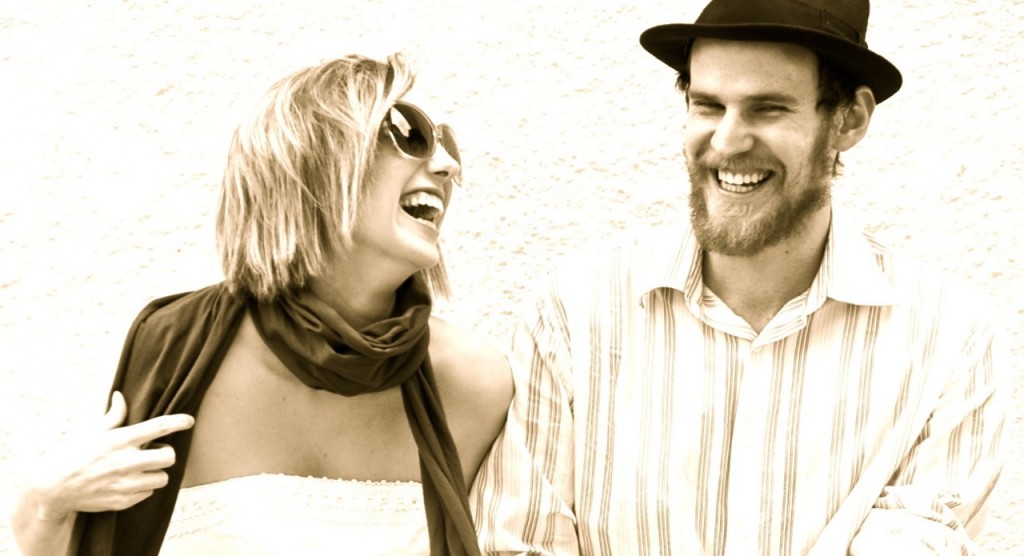 A few years ago I stumbled across the duo Bella Ruse and have been in love with their music ever since. This year they're releasing a Christmas album and it's wonderful. Discover this wonderful group for yourself and fill your house with Christmas cheer this holiday! Also, they're album Kuhzoo is pretty fun and worth checking out!
 
——————————————————————————————————-

• BIO
——————————————————————————————————-
Bella Ruse's combination of airy folk and crunchy pop transforms rooms into secret gardens and paints pictures of invading bombardiers, salty sea love, and super glued hearts. Surrounded by a laboratory of instruments – typewriter, suitcase organ, glockenspiel, and kazoos – singer Kay Gillette's antique voice and Joseph Barker's mournful guitar twist and twirl and dip and dive and carry you deep down the rabbit-hole into their magical musical world.
They've been traveling the country in a van powered by vegetable oil for two years, opening for Sarah Mclachlan, Heart, and Kate Nash along the way. Their songs have been heard on MTV and Showtime and their most recent album, KUHZOO, spent eight weeks on the CMJ Radio Top 200. They were the Needle in the Haystack artist on MTVmusic.com and Performer Magazine calls Gillette's voice 'truly unique.'
Podcast: Play in new window | Download