October 4, 2010 in Podcast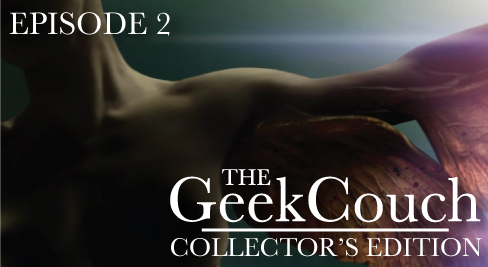 This week I chat with guest host Robert Fure (@RejectRobert) from www.filmschoolrejects.com to discuss new DVD/BD Releases for October 5, 2010 including Splice, Human Centipede, Nightmare on Elm Street (2010) and The Karate Kid (2010). Other topics include Faces of Death and 31 Days of Halloween.
Listen to the podcast HERE or Subscribe in iTunes.
The GeekCouch: Collector's Edition is a weekly discussion of new Blu-Ray and DVD releases with your host Sean Duregger and a revolving door of guest hosts from all your favorite movie blogs.